• Gain Web Directory - Submit your links for free and gain valuable exposure for your sites.

• Submit URL - Submit A Site - A free submission web directory. Suggest your URL for more exposure

• Directory Maximizer - Get 20 directory submissions absolutely free at the click on a button.

• Cipinet Web Directory - Web directory with human edited content rich websites organized by topics in specific category.

• DirectoryFire - A Free Directory of quality web links.

• Pro Link Directory - For webmasters, the submission is fast and painless.

• URLS Directory - They try to list the best and noticible websites of various categories. Accepts sites from all over WORLD.

• Illumirate Directory - A family friendly catalog of thousands of high-quality resources spanning hundreds of categories.

• Viesearch - Internet directory. Submit your webite! Free and Paid listings.

• Elite Sites Web Directory -Submit your webite! Free and Paid listings.

• 9Sites.net - Submit Your Site - Free Add your site into 9sites web directory. Get quality visitors world wide.

• The Net Directory - A general web directory neatly organising web sites from the Internet into many organised and controlled categories.

• Nipao Directory - Offering best Internet marketing opportunities to promote your products and services.

• 10 Directory - A human-edited, spam-free general web directory. Main goal of this web directory is to provide users a guide to best quality websites of the internet.




Web directory that lists business and informative websites under various categories.




Piseries Internet Directory - Your Website link directory.




Wonderful Money Making Opportunity! Make Big $$$. Selling Pearl Products
Buy Wholesale Make HUGE Profits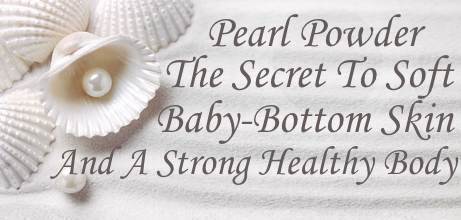 Discover The Power Of Pearl Powder Today!

Home

Free Classified's - Free FFA Sites - Free Safelists
Free Search Engines - Solo Ads - Free Banner Advertising
Ad Board Directory - Web Directory List - Free Article Submissions



"Come to me all ye that labor and are heavy burdened,
and I will give you rest" (Matthew 11:28)